Watters Architecture: Crafting Your Vision
Welcome to Watters Architecture, a boutique architecture firm that specializes in bringing your vision to life. We recognize that we aren't just designing buildings or drafting plans; we're creating spaces that allow our clients to grow, thrive and live more beautifully. When you trust us with your residential or commercial project, you can be confident that your desires and ideas will guide us as we turn your dreams into reality.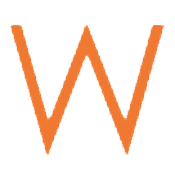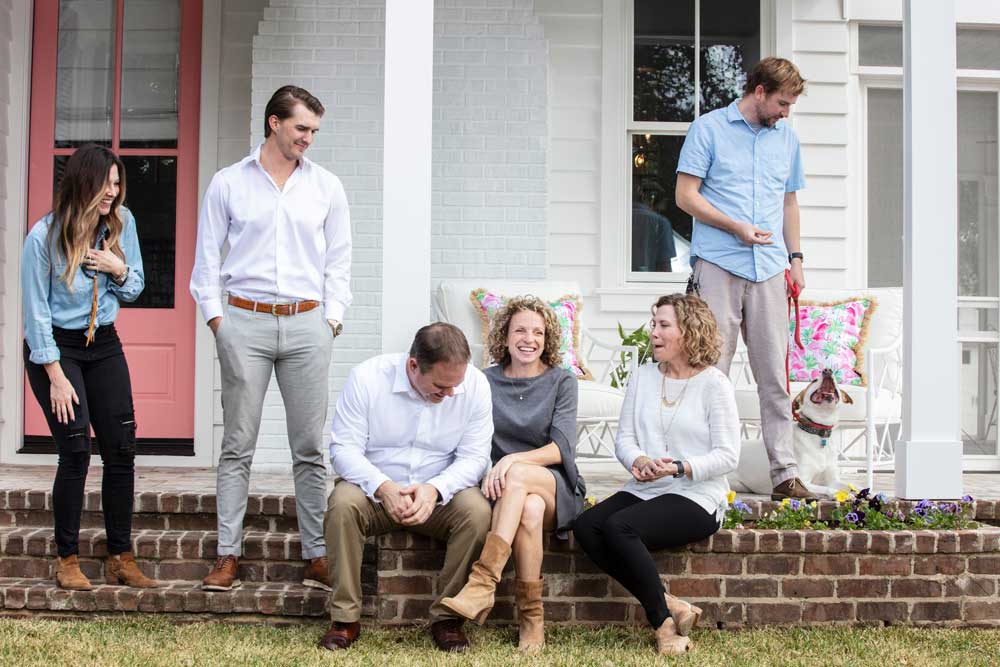 We stay on top of the latest construction materials, trends and design techniques, but nothing is more important to our team than listening. We address our clients' concerns and incorporate their ideas every step of the way. As we guide you through the process, you'll see your unique wants and needs reflected from the first sketch through the end of the construction process. We pride ourselves on understanding your needs down to the last detail, and the result is an outcome even better than you imagined.
Explore the dreams we've brought to life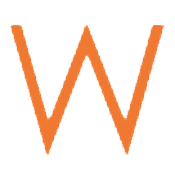 Phase One - The Schematic Design Phase: This is the get-to-know-you phase, in which we become familiar with your vision and start sketching designs. In this phase, we get to have fun - brainstorm, imagine and explore ideas before we settle on a concept that feels just right. Sketches may go through a few rounds of editing and will stay flexible as we hone in on your ideal plan.
Phase Two - Design and Development: This is when we firm up the design and nail down the most important elements. These can be appliances, room sizes, key pieces of art, a particular area rug or any other detail. There's lots to cover here, so we'll guide you through every decision point and ensure you understand how each component affects the big picture — for instance, the type and size of appliances you need given the size of your kitchen. At the end of this phase, we hand off the design to a contractor for pricing.
Phase Three — Construction Documents: This is where we start getting technical and distilling the plan into precise drawings. During this phase, you can relax and let us take over as we make sure your vision is ready to be built.
Before you enlist professional help with your project, you need answer a basic question: "Do I need an architect?" The answer will not always be "yes." For instance, you may choose to hire a draftsperson, who specializes in producing construction documents. This may be all the help some people need.
However, if you're looking for expert guidance from start to finish, working with an architect is a good investment. Architects have the knowledge, training and experience to help you maximize each dollar spent and identify your priorities. Whether you are remodeling or starting from scratch, architects can address the small details while also seeing the big picture. They are equipped to solve problems, invest wisely and reduce friction at every stage of the process. They are familiar with building codes and regulations. They know which materials will last over time and suit your particular space. They can look out for your interests and make your life easier by coordinating teams and taking care of the technical details.
Bottom line: No professional is better at combining beauty and function and translating your unique vision to the page – ultimately making it a reality. Each architect has a signature style, and we at Watters Architecture bring an approach and expertise to each job that is second to none.
Often during a project, a contractor may need certain details clarified or adjustments made to a design. When you work with an architecture firm that knows your vision intimately and speaks the contractor's language, you have a knowledgeable advocate on your side to walk with you through the process and ensure it runs smoothly.
As a construction administrator, an architect will frequently visit the site during the build process, reviewing that what takes shape matches your carefully crafted plans. You can rest easy knowing that someone with expertise is tracking the contractor's progress and handling unforeseen issues. With a team helping you avoid costly mistakes, you continue to invest articulately as you set out at the beginning of design.
Watters Architecture understands how critical this role is, and as your construction administrator, we will help you navigate the build process with less headache.