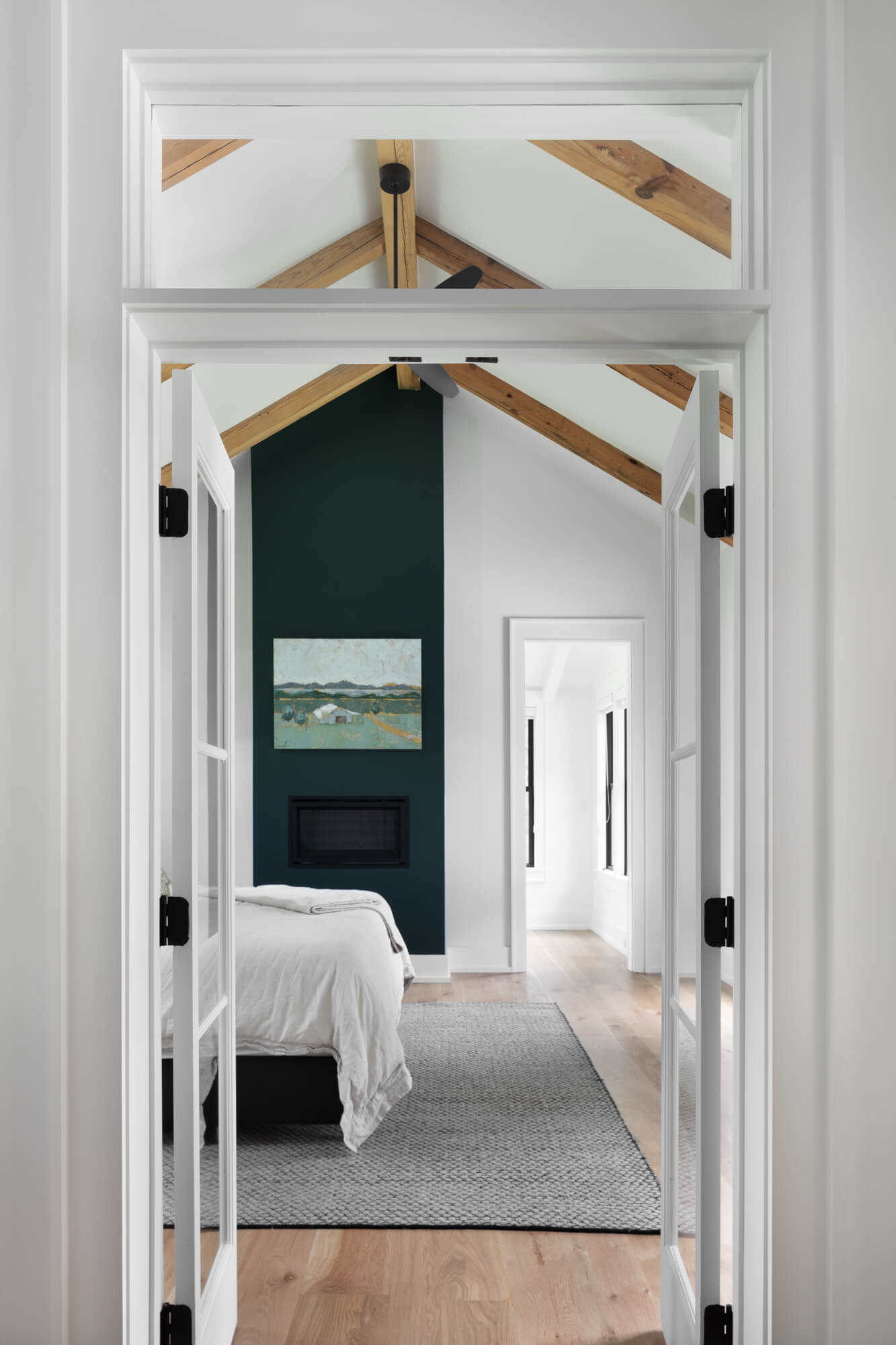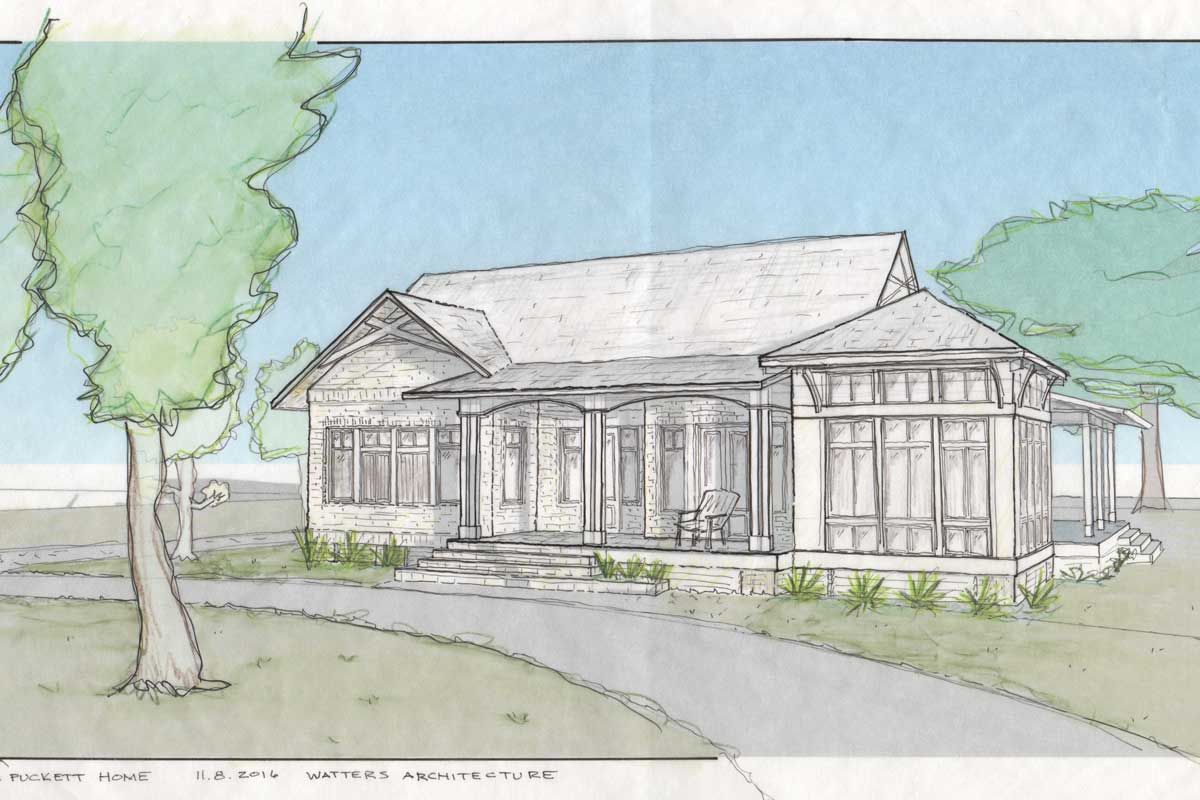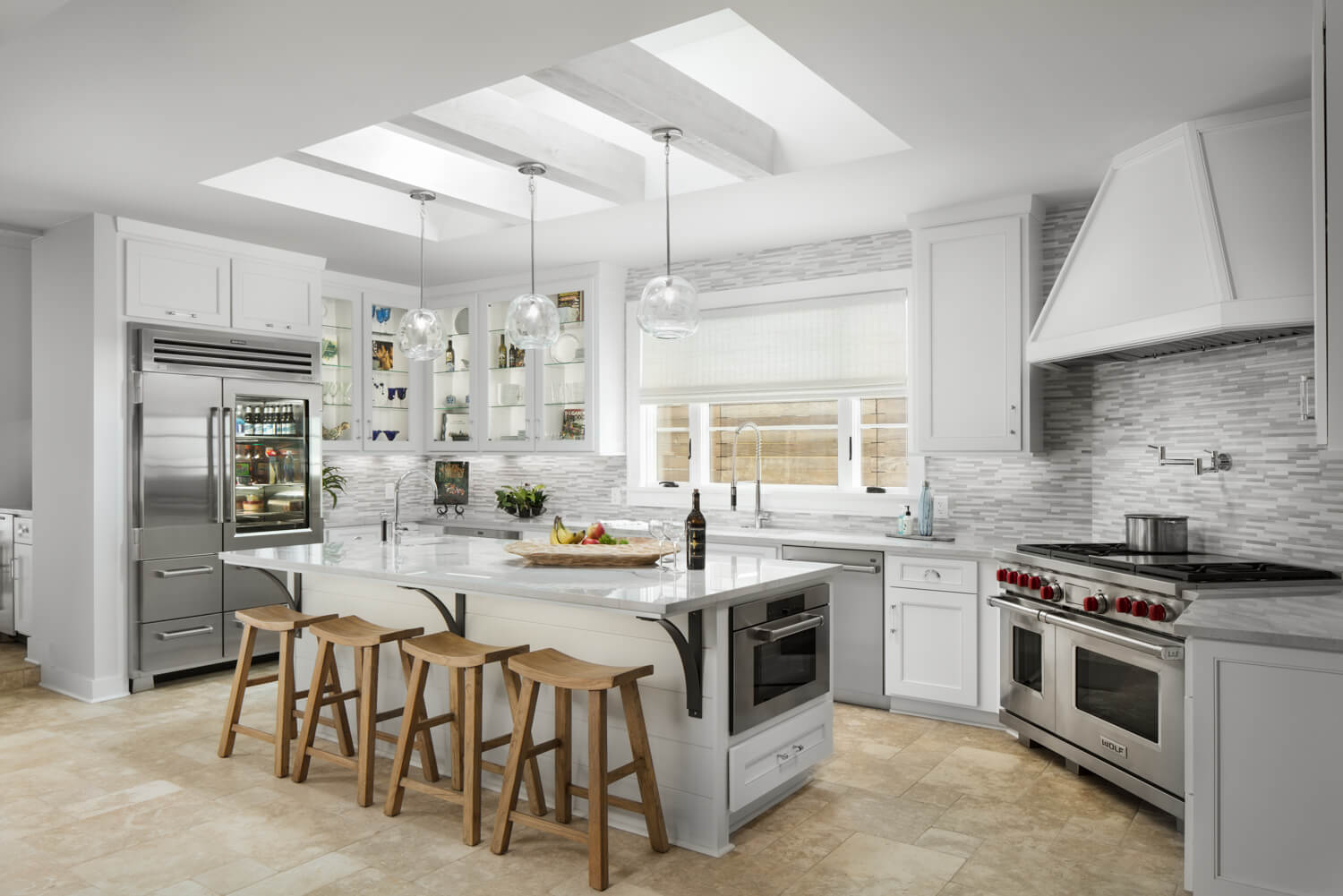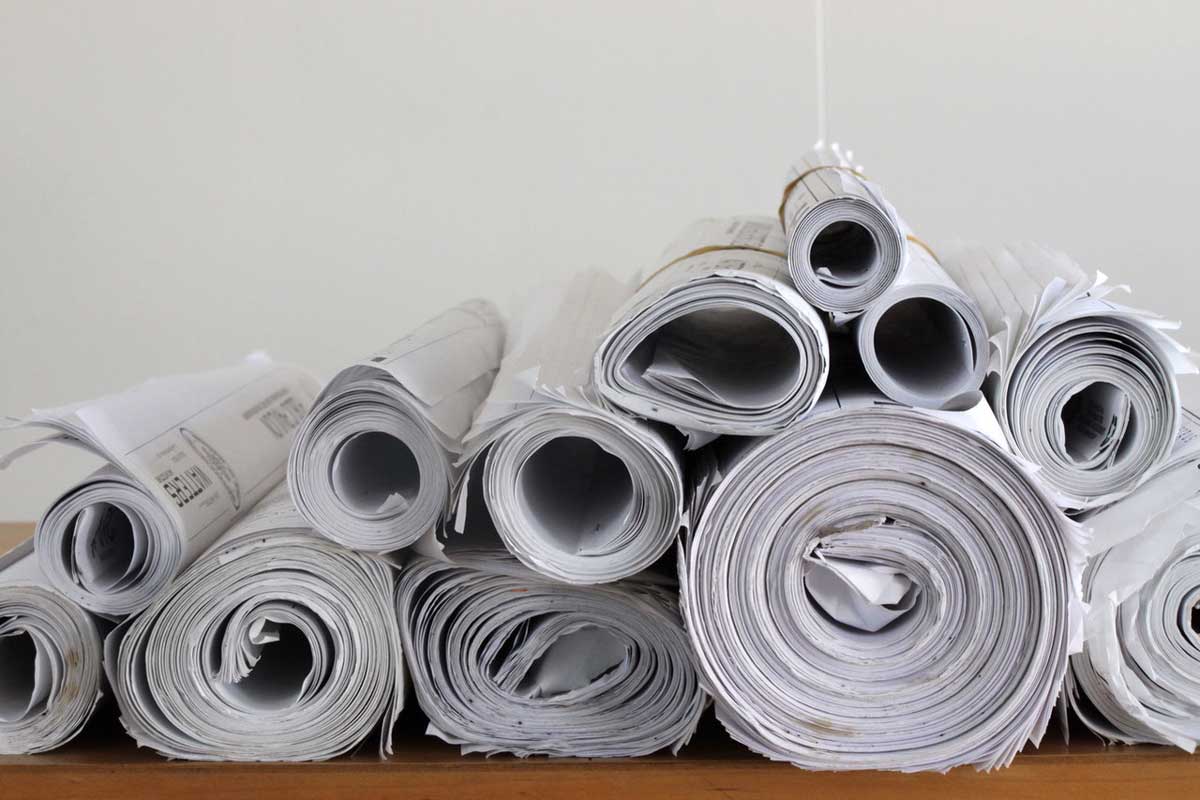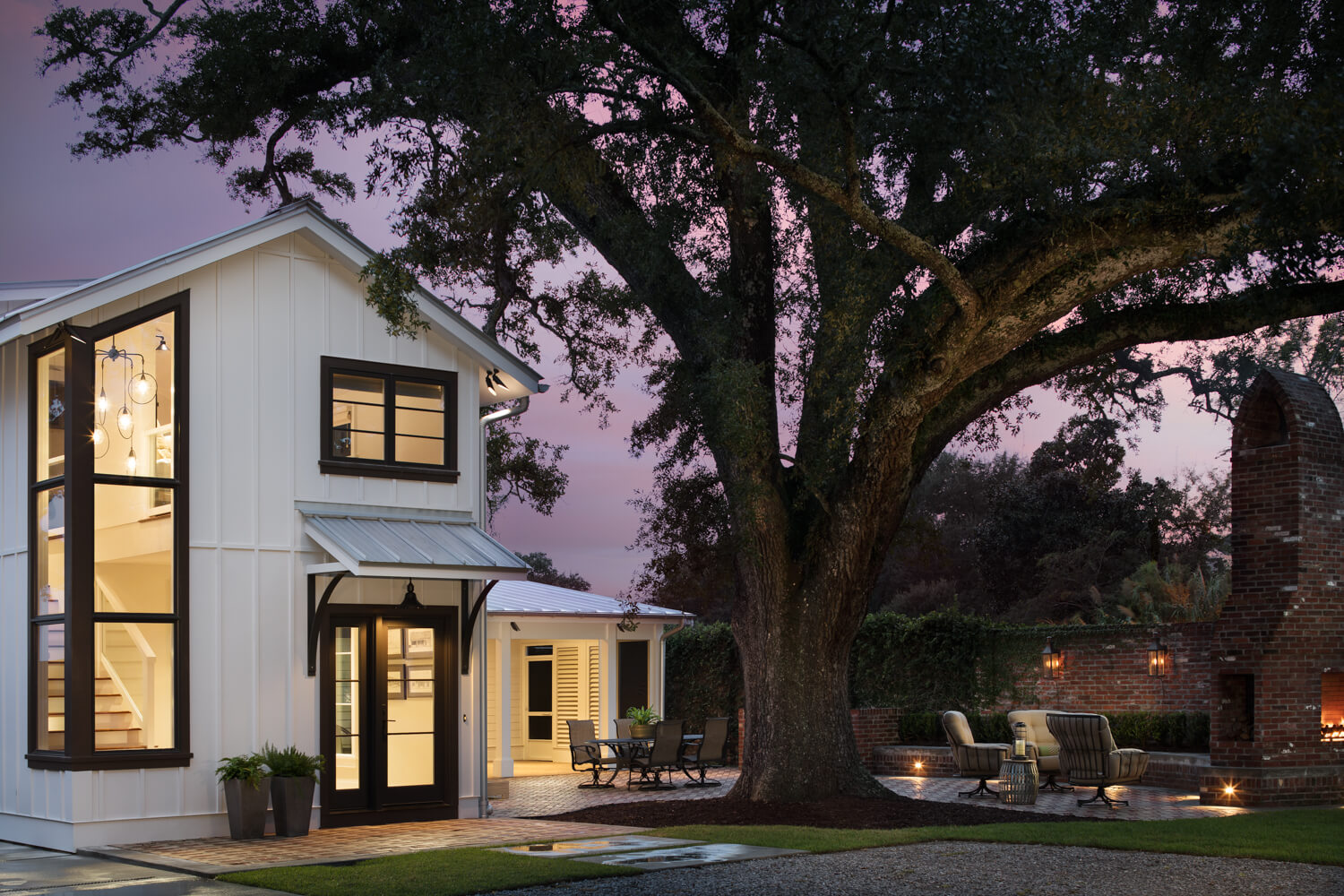 If you need help bringing your ideas to life, trust Watters Architecture.
Our team has the expertise to make any project a success and gives each client the personal attention they deserve. We treat you like family and will listen carefully as you lay out your vision. Our attention to detail shines in every sketch, and we will carefully guide you through each step of the process. In the end, you'll have a design that's both beautiful and functional.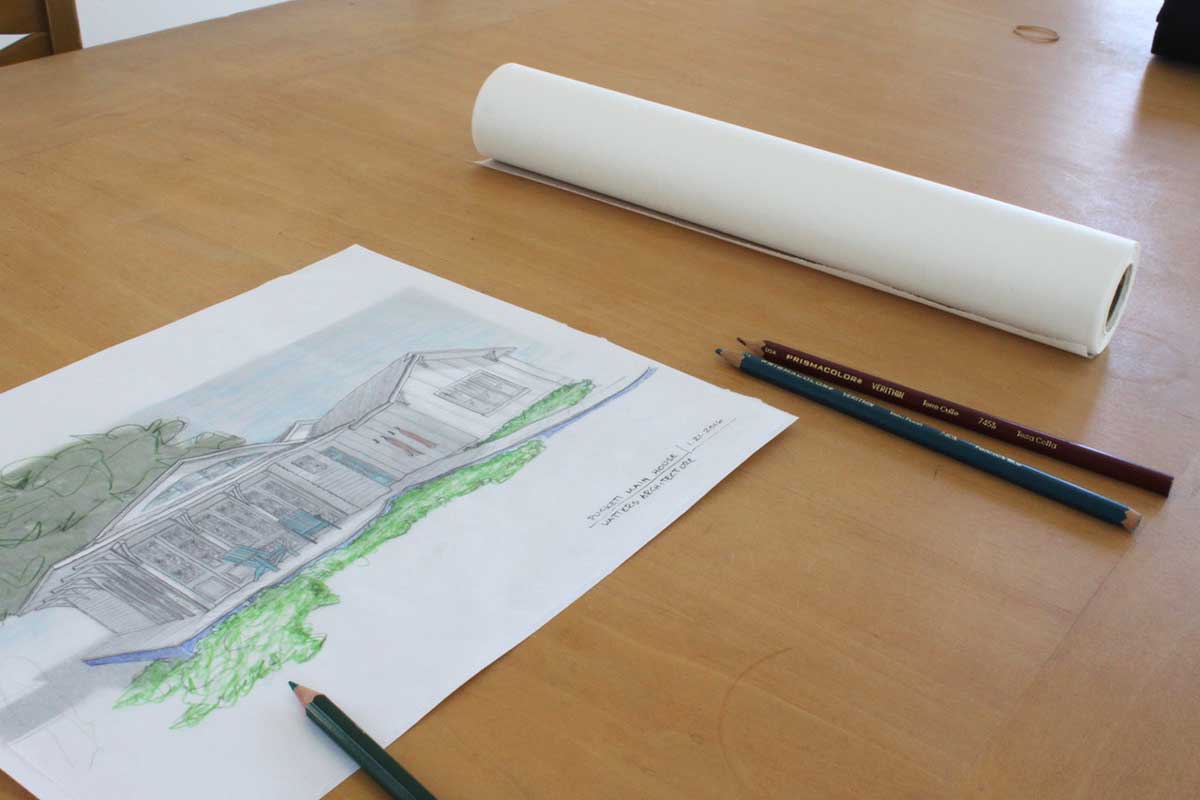 Residential and Commercial Design
Custom design is our specialty. We never lose sight of people behind each project, and that means we don't use a cookie-cutter approach. We design each residential or commercial space to suit you perfectly — ensuring it matches the way you live, work and play. We're experts at incorporating specific features and finding clever solutions. From the bigger picture to the finer details, we provide attention and care that are unsurpassed.
Consulting and Site Planning
Every successful project starts with a thoughtful site plan; it's how you ensure a property is being put to its best use — one that's viable now and in the future. When we create a site plan, we consider potential growth, landscape elements and other factors that could have an impact on your home or business in the long term. Guided by our expertise, you can move forward with confidence that you're choosing the best course for your property.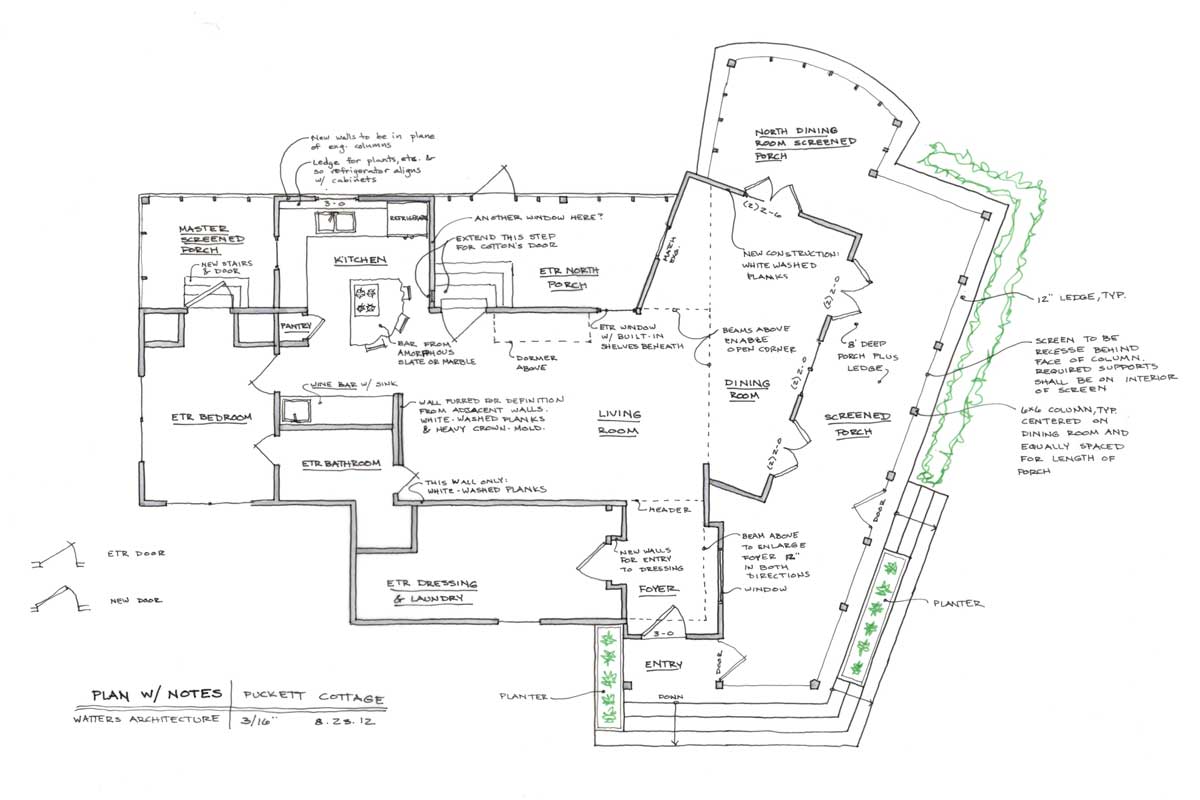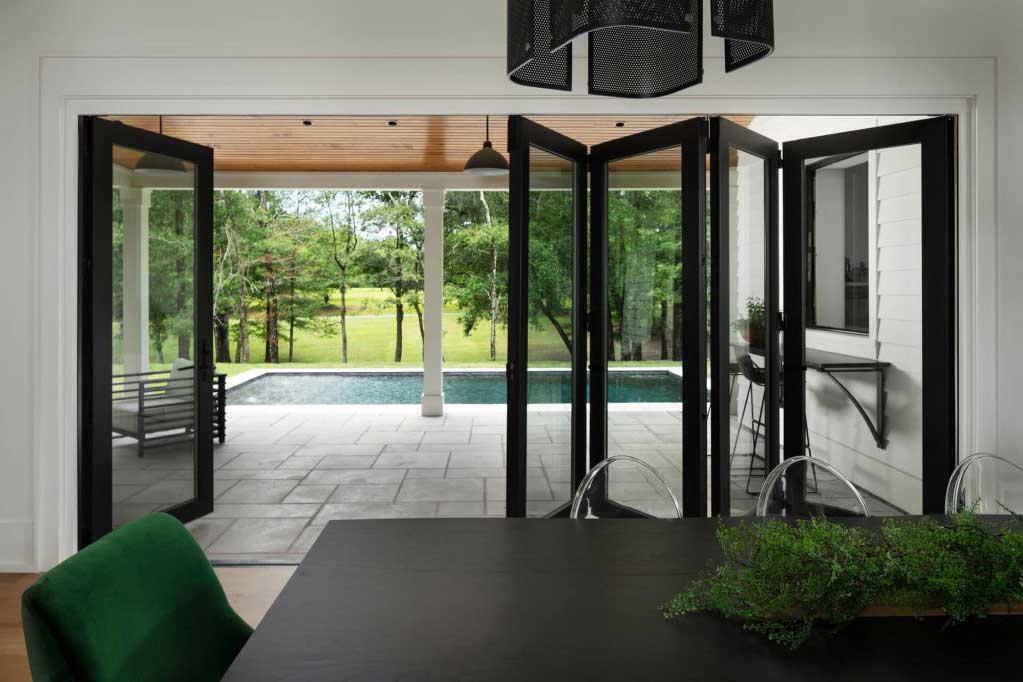 Additions and Renovations
We love breathing new life into spaces in a way that makes the changes feel like they were meant to be. Whether you're reimaging your kitchen or adding rooms to accommodate a growing family, we can help you avoid common missteps and anticipate any challenges that arise. You won't have to compromise on your vision or go over budget with us leading the way. We'll come up with a smart design for your build that complements your existing space.
Construction Administration
Once your design is complete, you'll need a reliable partner to oversee construction, perform administrative tasks correctly and protect your vision. You can count on us to track progress closely and deliver a result that's faithful to your plans. As your liaison throughout the build, we'll put our expertise to work acting as your representative and ensuring that the contractor adheres to your design. Our regular observation and clear communication help avoid misunderstandings and prevent costly errors or delays.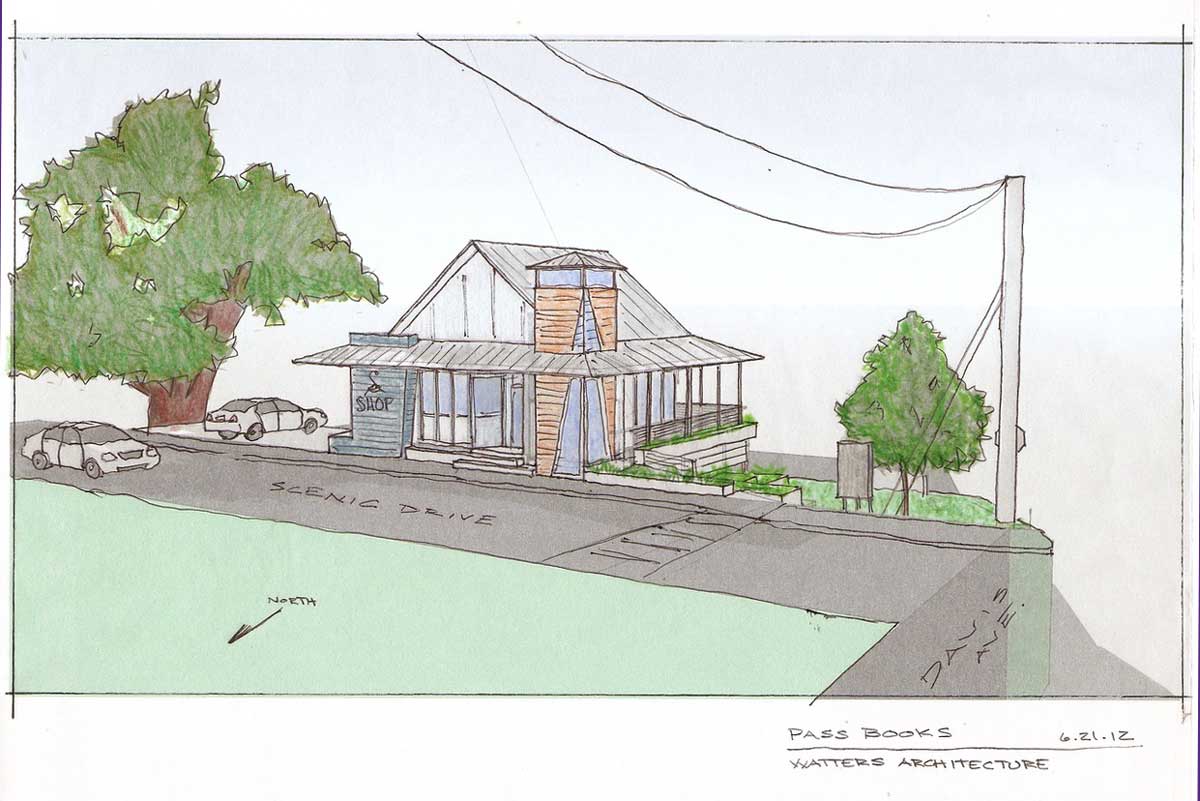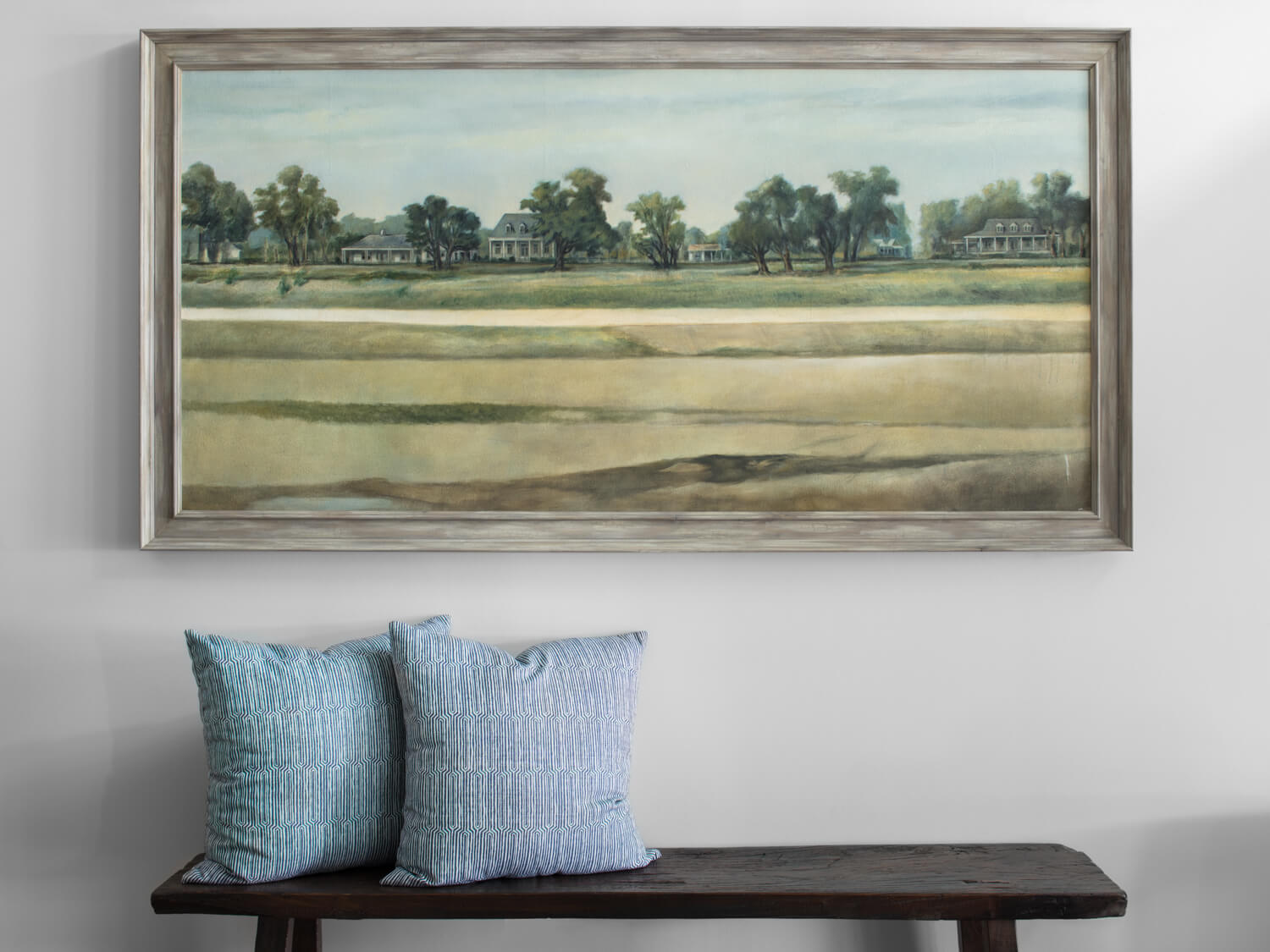 We want what you want: a finished space that's timeless, innovative and, most of all, true to you and how you live. When we look at any interior, we see its fullest potential — and we know how to reach it through clever, unique design. Whether your space is residential or commercial, we're experts at enhancing its best features and maximizing its aesthetic appeal. We will put each square inch to its best use, creating a one-of-a-kind environment that's beautiful, functional and tailored to your needs.
Phase One - The Schematic Design Phase: This is the get-to-know-you phase, in which we become familiar with your vision and start sketching designs. In this phase, we get to have fun - brainstorm, imagine and explore ideas before we settle on a concept that feels just right. Sketches may go through a few rounds of editing and will stay flexible as we hone in on your ideal plan.
Phase Two - Design and Development: This is when we firm up the design and nail down the most important elements. These can be appliances, room sizes, key pieces of art, a particular area rug or any other detail. There's lots to cover here, so we'll guide you through every decision point and ensure you understand how each component affects the big picture — for instance, the type and size of appliances you need given the size of your kitchen. At the end of this phase, we hand off the design to a contractor for pricing.
Phase Three — Construction Documents: This is where we start getting technical and distilling the plan into precise drawings. During this phase, you can relax and let us take over as we make sure your vision is ready to be built.
Before you enlist professional help with your project, you need answer a basic question: "Do I need an architect?" The answer will not always be "yes." For instance, you may choose to hire a draftsperson, who specializes in producing construction documents. This may be all the help some people need.
However, if you're looking for expert guidance from start to finish, working with an architect is a good investment. Architects have the knowledge, training and experience to help you maximize each dollar spent and identify your priorities. Whether you are remodeling or starting from scratch, architects can address the small details while also seeing the big picture. They are equipped to solve problems, invest wisely and reduce friction at every stage of the process. They are familiar with building codes and regulations. They know which materials will last over time and suit your particular space. They can look out for your interests and make your life easier by coordinating teams and taking care of the technical details.
Bottom line: No professional is better at combining beauty and function and translating your unique vision to the page – ultimately making it a reality. Each architect has a signature style, and we at Watters Architecture bring an approach and expertise to each job that is second to none.
Often during a project, a contractor may need certain details clarified or adjustments made to a design. When you work with an architecture firm that knows your vision intimately and speaks the contractor's language, you have a knowledgeable advocate on your side to walk with you through the process and ensure it runs smoothly.
As a construction administrator, an architect will frequently visit the site during the build process, reviewing that what takes shape matches your carefully crafted plans. You can rest easy knowing that someone with expertise is tracking the contractor's progress and handling unforeseen issues. With a team helping you avoid costly mistakes, you continue to invest articulately as you set out at the beginning of design.
Watters Architecture understands how critical this role is, and as your construction administrator, we will help you navigate the build process with less headache.
Get started by reaching out to our office. We look forward to learning more about you and making your dream a reality.