About Watters Architecture
Watters Architecture was founded in 2008 by Leah Watters as a response to a passion for helping clients navigate the often challenging design and construction process.
Watters Architecture prides itself on understanding our clients' vision and desires and helping our clients bring these ideas to life in the hopes of providing homes that suit the family lifestyle and commercial projects which benefit our community. We understand that not all lifestyles conform to generic plans, and not all projects are served by generic solutions.
Watters Architecture is able to offer a range of benefits to clients in projects both large and small due to our staff demographic and experience, firm size, and, most importantly, our investment in the community. It is rare to be able to sustain an architecture firm in a smaller community, much less one that is woman-owned.
We feel, however, it is our office personnel that give a refreshing perspective on the architect-client relationship by listening to the needs of our clients, crafting creative solutions, and speaking in a language that those whom are not in a construction related field can understand throughout the design and construction process.
Our small staff size offers a level of flexibility and responsiveness that is difficult to replicate in larger firms. We are able to offer a lower overhead, reflected in our fees, without compromise to the end product. Our firm is setup as an open studio, so each employee has an accountability to be familiar with stages of projects outside his or her specific assignments.
Watters Architecture is invested in our clients because these projects are part of the community in which we live and work. We are long-term locals and relocated non-natives who are familiar with the culture and understand the needs of our community. It is always a goal that our projects offer sustainable solutions built below budget. We have a personal investment in Pass Christian because our children also will live here and attend these schools. We will see the impact on these projects for years to come.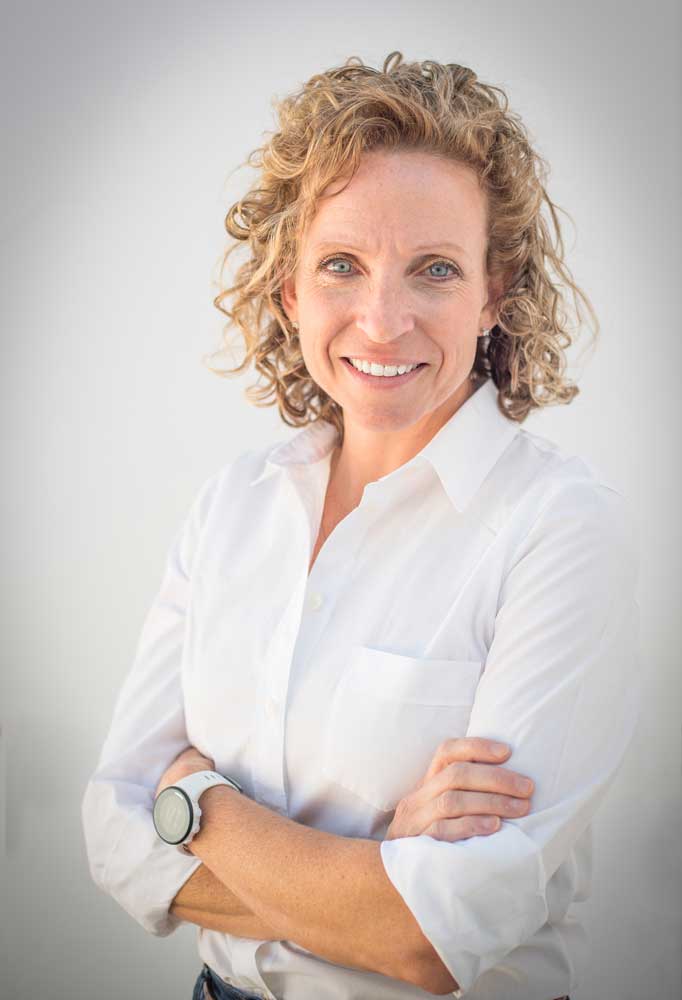 Leah Watters declared in fourth-grade that she would become an architect. She went on to earn a bachelor's degree in architecture from Virginia Tech, intern in Germany and Northern Virginia and found Watters Architecture in 2008.
Leah and her parents came to the Mississippi Gulf Coast to be part of the post-Katrina recovery effort. By the time the need for volunteers waned, her roots were too deep to call anywhere but Pass Christian home.
For her first independent project, she redesigned and elevated Trinity Church, which was heavily damaged in the storm. This was a cherished project as her dad and brother were the builder, and it was the place in which she and Tyler were married. She is also the talent behind commercial projects like Cat Island Coffeehouse and the MS Coast Model Railroad Museum, which reflect her modern, crisp and purposeful aesthetic.
Leah serves as a Planning Commissioner for the City of Pass Christian, a trustee at First Baptist Church Long Beach, and on the Board of Directors for the Mississippi AIA. Competitive running has long been a passion for Leah, a hobby that introduced her to Tyler. These days their two young sons can often be found biking alongside her.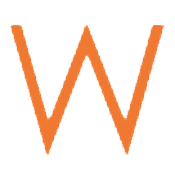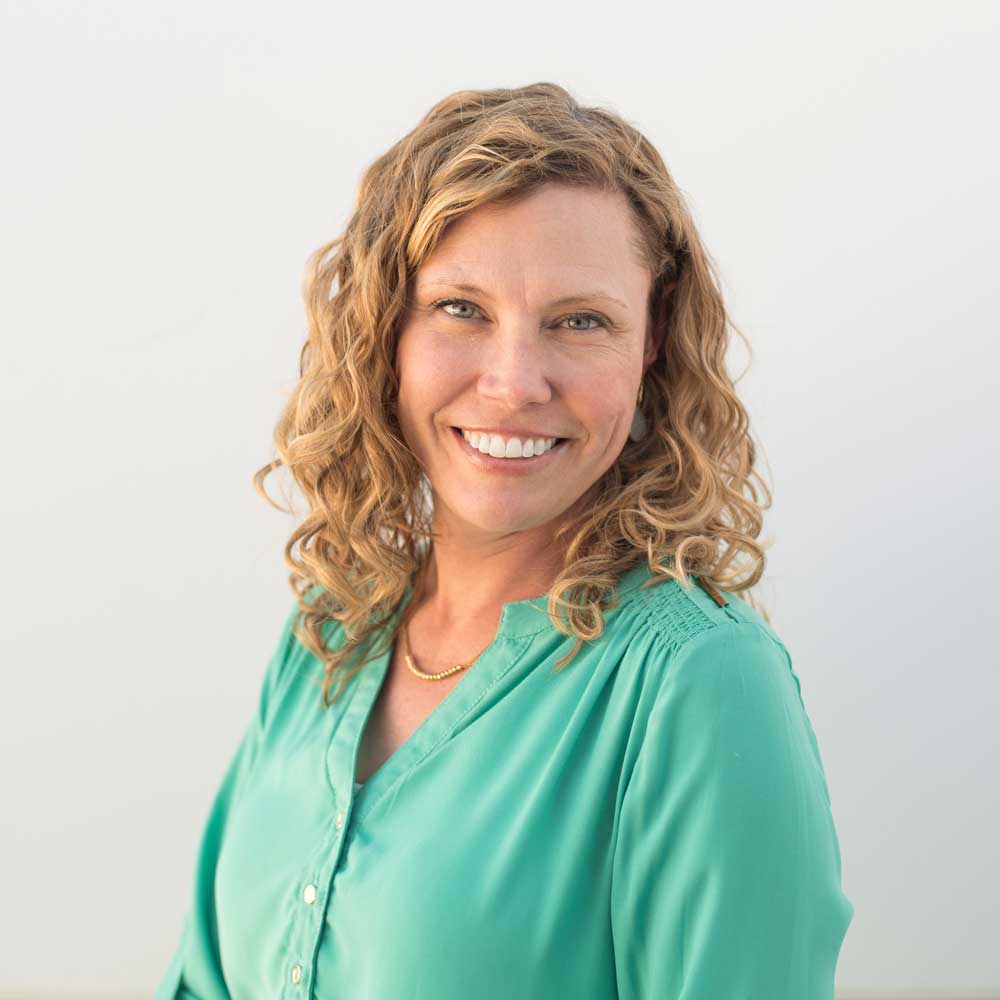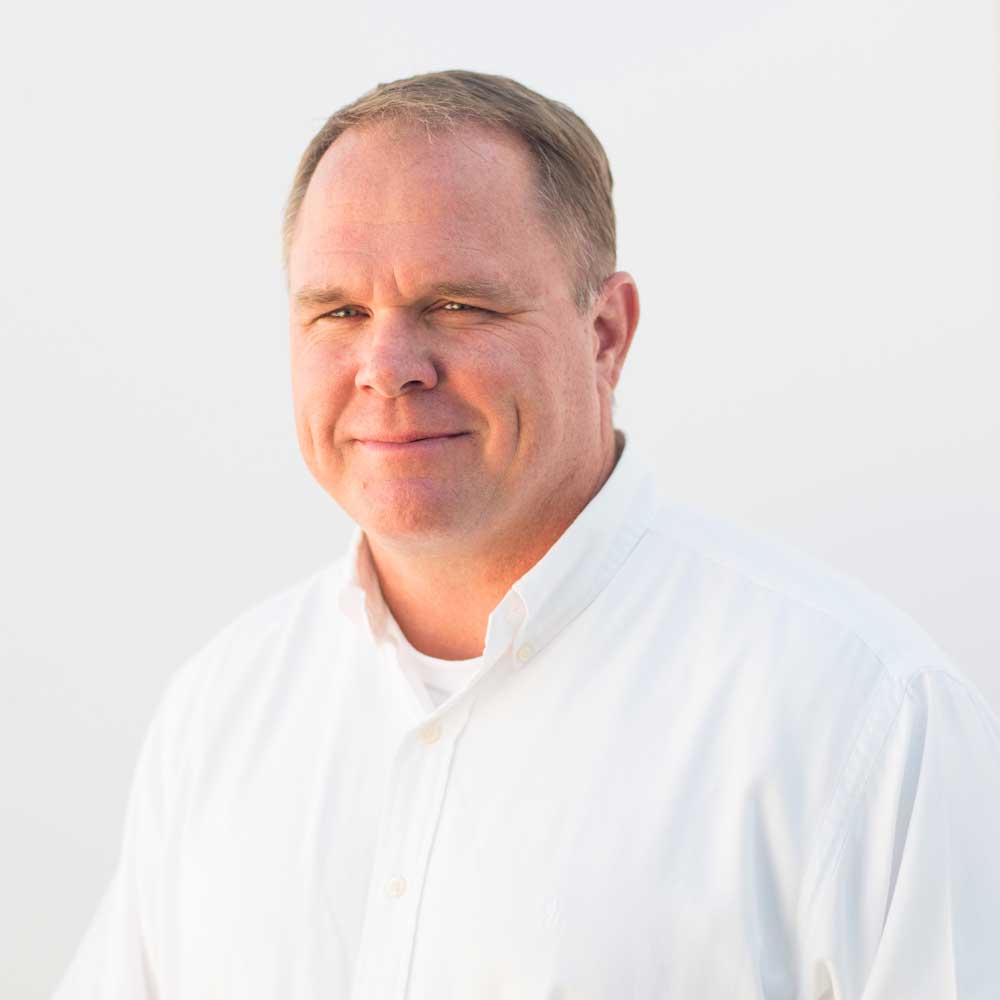 Best of Houzz
2015 - 2022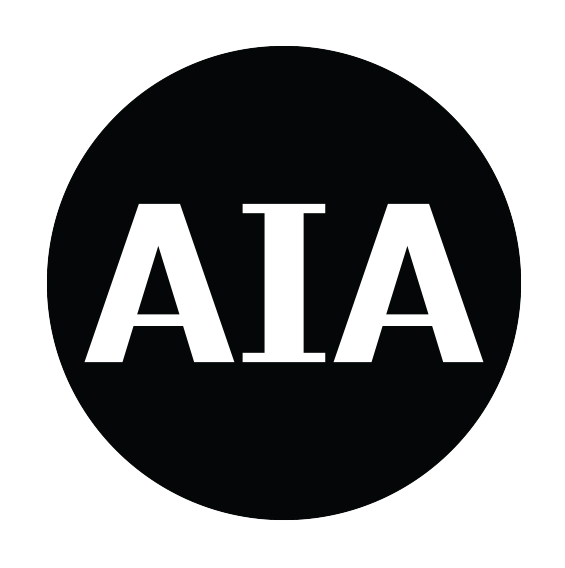 AIA Honor Award 2020
Lamantia Home
AIA Merit Award 2020
Woodland Home